Blog
The latest news from Ratua Island Resort and Spa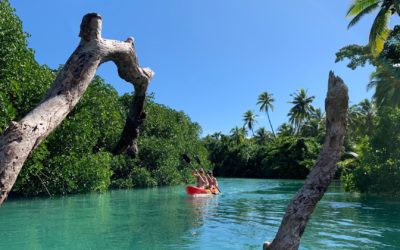 The Best All-inclusive Private Island Resort. With its own private runway, Vanuatu's Ratua Island Resort & Spa is just a five minute flight from the airport at Espiritu Santo (northern Vanuatu). But you'll only share this island with a few other guests. Swim with...
Plan your escape today.
No matter what type of holiday you want there is much to choose from here.
Whether it's a nice relaxing time on the beach with a cocktail, or an adventure-packed trip with local wildlife, Ratua Private Island Resort offers packages for all types of holiday-makers.
From the serious fisherman, to the relaxed family vacation, there are many activities to keep you entertained during your stay.