Modern life can be stressful. The pressures and strains from family, careers, finances and lack of time can damage us both mentally and physically, building up to a point where we feel depleted of all energy and reach 'burn out'.
We all need some time out occasionally, to recharge our batteries and unwind from the burdens of everyday life. A place we can go where time stands still, and the sound of a phone beeping is replaced with the sound of waves lapping against the shore.
Everyone needs an escape from the world. A moment to be alone with ourselves and our thoughts, a place to relax, uninterrupted, away from emails, traffic jams, and business meetings.
A place like Ratua – hidden within the pristine islands of Espiritu Santo and set amongst 146 acres of lush tropical gardens, private beaches, lagoon and coral reefs – this is indeed an island sanctuary getaway holiday that won't disappoint.
Why Taking A Holiday Is Important
Having a strong work-ethic is great, but like most things in life, moderation is the key.
If you're a workaholic, you may be successful, but you're certainly burning yourself out faster. The stress and pressures of work need to be relinquished once in a while, and taking a proper holiday away from it all is the only way to reset yourself.
Getting away from work for a while is not only good for you, but for your family too.
Working late hours or coming home stressed isn't the ideal family environment, but taking time out to spend with your family is important for bonding and re-evaluating priorities. Children will remember playing on the beach or swimming in the ocean, rather than sitting at home watching cartoons while you worked on your laptop.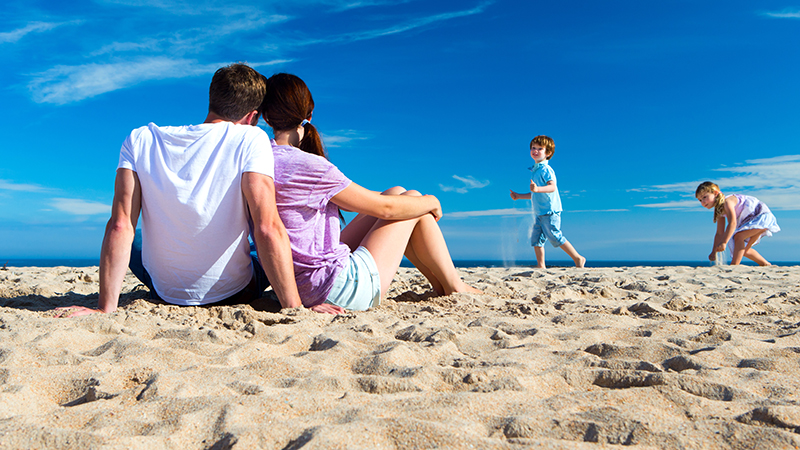 The Ratua Island Resort And Spa
Simply put – it's the perfect getaway from the modern world.
Nestled on a privately-owned island in Vanuatu, the resort is surrounded by breath-taking natural bush, pristine beaches, and crystal-clear waters.
With thirteen beautifully restored, 200-year-old Javanese wooden villas and two deluxe beachfront marquees, the resort offers an authentic feel while providing all the modern comforts you would expect.
The island is the perfect destination for those who just want to relax and forget the world.
Entertainment On Ratua
There are plenty of activities on the island to keep you entertained during your stay.
With the resort surrounded by pristine waters, there are plenty of water-based activities if you are feeling energetic. Swimming, snorkelling, and scuba diving are a great way to meet the local sea-life, while paddle-boarding and kayaking are available for those who want to stay above the water.
You can even approach our resident sea turtles some of which are very old and large. If you're here in February or March, that's the time when the baby turtles hatch around Ratua's sandy shores.
Back on land, you can enjoy a guided horse ride across the island as you learn the fascinating local history. Mountain bikes are also available or join one of our guided walking tours and discover the many secrets of the island. You can even swim with horses! This is one of the Ratua activities that our guests rave about the most!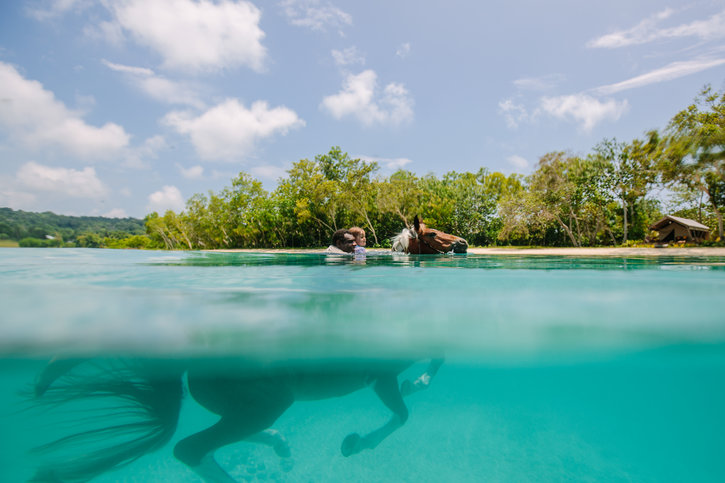 Ratua Offers The Ultimate Relaxation
A holiday is about relaxing, re-energizing, taking a breather, putting your feet up and the Coral Reef Spa is the ultimate relaxation experience.
Our spa sits at the end of its own jetty, atop a coral reef and overlooking the lagoon. As you relax and unwind with a hot soak or a massage, listen to the sound of the sea gently lapping against the Spa Vila.
Indulge the senses with our healing treatments, a blend of Pacific paradise oils designed specifically to calm your mind and body. We promise you will love being pampered as the wonders of Ratua envelope you with a feeling of tranquility and peacefulness.
All our spa products are designed by our experienced therapists and are sourced from local, organic products made right here in Vanuatu.
Each of our beachfront villas open up onto the warm tropical waters of the Pacific, so wake up and walk out onto your own private stretch of beach before taking a dip in the ocean!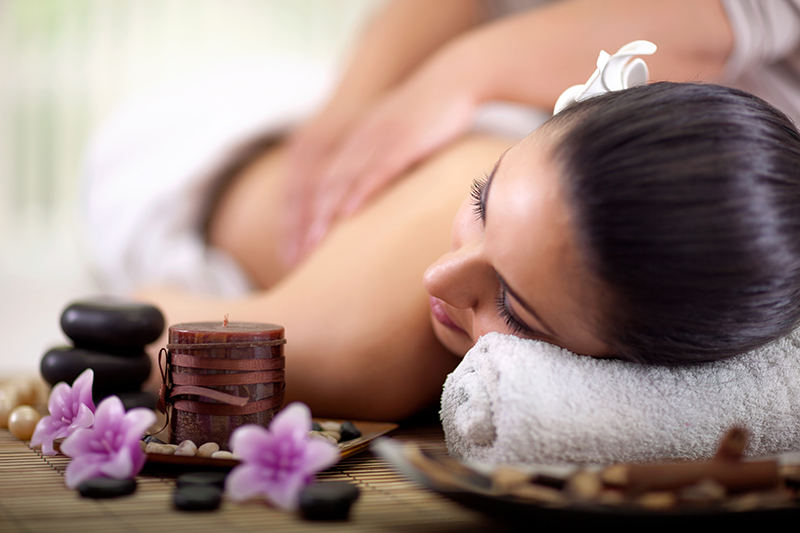 Ratua Offers Organic Cuisine
If you're looking for fresh, organic ingredients look no further!
Ratua's sources its local fruit, vegetables with-in a 10km radias of Ratua Island including and the world-famous Santo organic beef.
We raise our own beef, cattle, pigs, goats, sheep and chickens and our large organic garden provides the freshest of produce daily for our guests.
Added to that, the local anglers arrive daily with baskets of the freshest seafood for our creative chefs who design a delicious Pacific Rim menu daily for your delight.
Take A Break – You Deserve It
You've worked hard all year, now it's time to reward yourself and set off on your Island escape.
Forget the rat-race, deadlines and business meetings.
Forget about needy clients and demanding bosses.
Forget about the world and enjoy the holiday of a lifetime in Ratua – the land forgotten by time.
Contact us on reservations@ratua.com with any questions you may have, or simply book now for the holiday of a lifetime.