We all have our own idea of a perfect holiday.
Some people like to lie on a beach with a good book, while others prefer to discover new experiences or learn about different cultures.
Here on Ratua, you can have it all.
Relax and Unwind on White Golden Sands
Ratua Island is the ultimate getaway destination if you just want to forget about the world and relax.
The resort is surrounded by breath-taking natural bush, pristine beaches, and crystal-clear waters.
Whether it's a stroll among the trees in the forest, or sipping cocktails on the beach listening to the waves gently lap against the shore, there is no better way to relax than getting back in touch with nature.
But even with all of that, we still take relaxation to another level here on Ratua.
Our coral reef spa is the pinnacle of self-indulgence. Sitting at the end of its own jetty, over a coral reef, you can have your own private massage or hot soak, feeling your stress and worries melt away with or series of healing treatments.
With all our spa products sourced from local, organic ingredients right here in Vanuatu, you can enjoy being pampered by our experienced therapists as you watch the sun set over the lagoon.
The perfect end to the perfect day!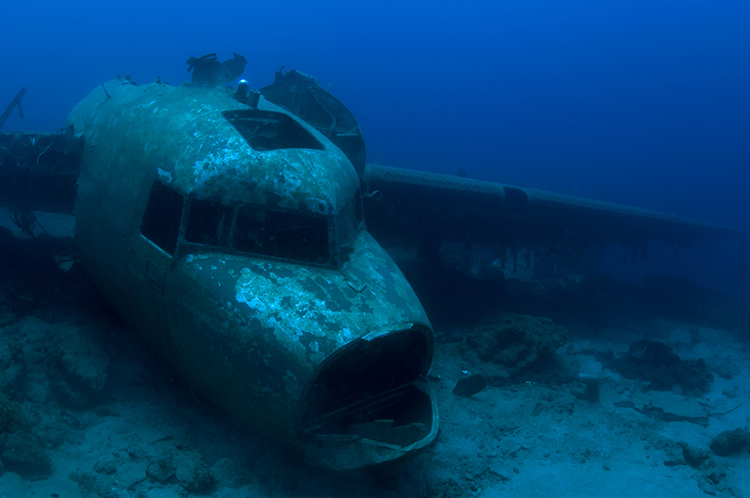 Explore a New World Above or Under the Waves
If adventure is more your thing, then we have plenty of that too!
Around the island is a self-imposed marine reserve, with some of the most stunning tropical waters for you to explore.
Stay above the waves and paddleboard along with Ralph, our friendly resident turtle.
Jump in a kayak and head off around the island.
Or paddle across to the Blue Hole over on the nearby island of Malo.
Under the waves is a whole other story, with exceptional visibility for diving and snorkelling. In fact, Vanuatu has some of the best scuba diving sites in the world, with bright coral reefs, exotic tropical fish, and mysterious shipwrecks for you to explore.
Ratua Island is also home to a horse-riding experience like no other.
Only here can you swim bareback with horses in our crystal-clear lagoon. It's a unique experience which few people have had the privilege to experience, but they all say… it's one they'll never forget.
Or if you'd like to stay dry, we also offer horseback treks through the island, passing centuries-old trees, a stunning emerald lagoon and numerous beaches. Along the way you'll discover the secrets of the island, hearing the local history from your guide.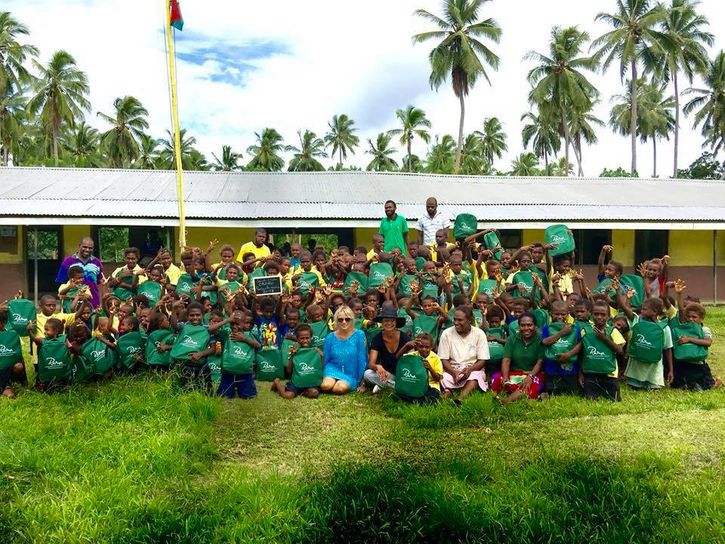 Helping Local Children through the Ratua Foundation
One of the amazing things about the Ratua Island Resort & Spa, is that 100% of our profits go to the Ratua Foundation, a non-profit organisation set up to improve the education and learning conditions of the children of Vanuatu.
Set up by some close friends in 2009, the Foundation aims to instil a deep level of commitment among the local population for the betterment of future generations. We do this by investing in water systems, building school classrooms, and sponsorships for local children.
Since 2010, the Ratua Foundation has been helping children in Vanuatu with the One Child, One Bag mission. Over 7,000 schoolbags have been distributed, each containing school stationary, pens, markers, notebooks and educational games.
This is just one example of how we help local children, along with other ventures like the Computer Lab and Library project, which aims to see centres on islands where local schools can have computer access.
By choosing Ratua Island as your holiday destination you are helping to support the Foundation. Every guest who stays with us participates in the development of these local community projects, and of course, donations and volunteers are always welcome.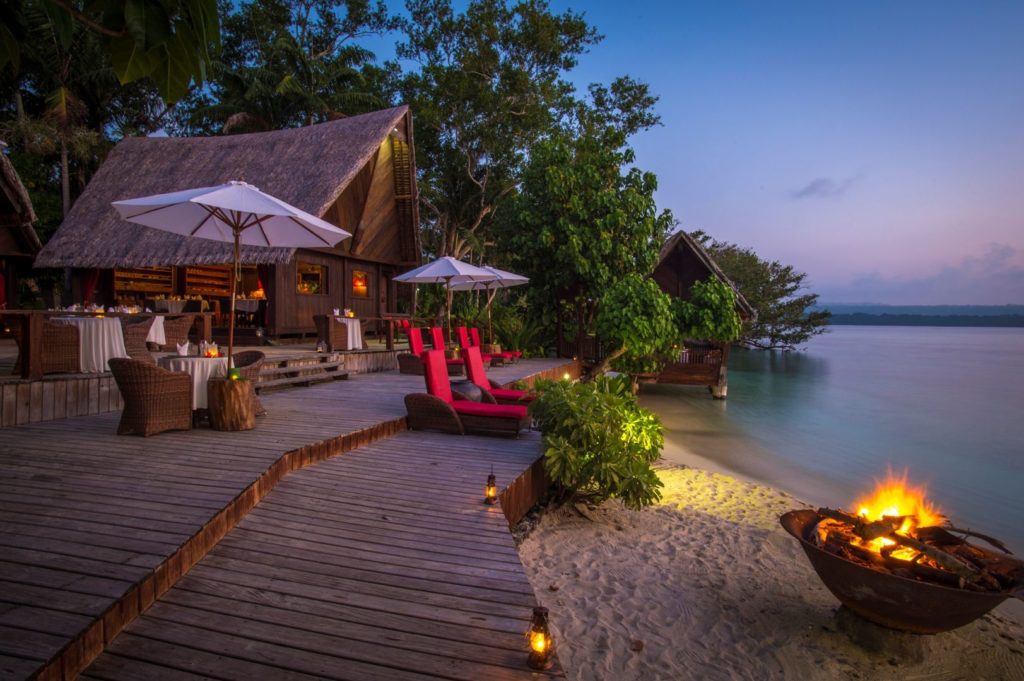 The Perfect Holiday Destination
Whatever type of holiday you dream about, Ratua Island has it all.
If you're the adventurous type who likes lots of activity and action, but your partner prefers to relax and work on their tan lying on the beach, we've got you both covered.
Or if you want to give something back, the Ratua Foundation is always open to support.
This island paradise is waiting for you, and with each of our beachfront villas opening up onto the warm tropical waters of the Pacific, you can wake up and walk out onto your own private stretch of beach each morning, before deciding how your day is going to take shape.
Contact us on reservations@ratua.com with any questions you may have, or simply book now for the holiday of a lifetime.