Dine on the Island
If you're looking for fresh, organic ingredients look no further!
Our Organic Cuisine
Our 100% fresh organic ingredients include produce from Ratua's own farm gardens with the addition of local markets fruit and vegetables. All natural proteins such as the world famous Santo Organic Beef are supplied with in a 10km radius of our Island, with local anglers arriving daily on our shore with the freshest of seafood.
Download Dining Sample Menu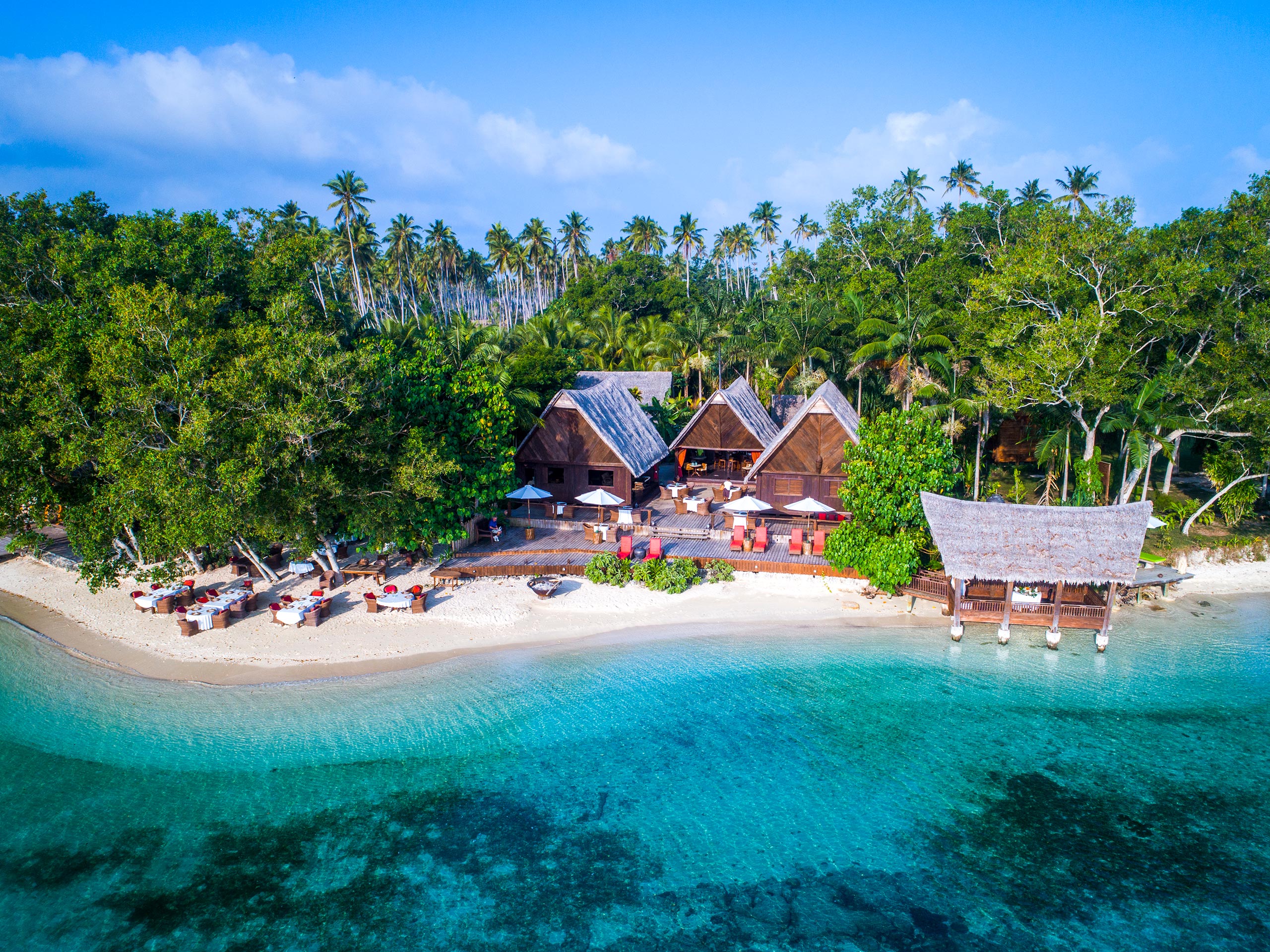 Island Dining
Our creative Chef's design our Pacific Rim menu daily using the freshest of seasonal vegetables and today's catch.
Private Dining
Depending on your mood or occasion, choose a location of your choice to enjoy with that very special someone.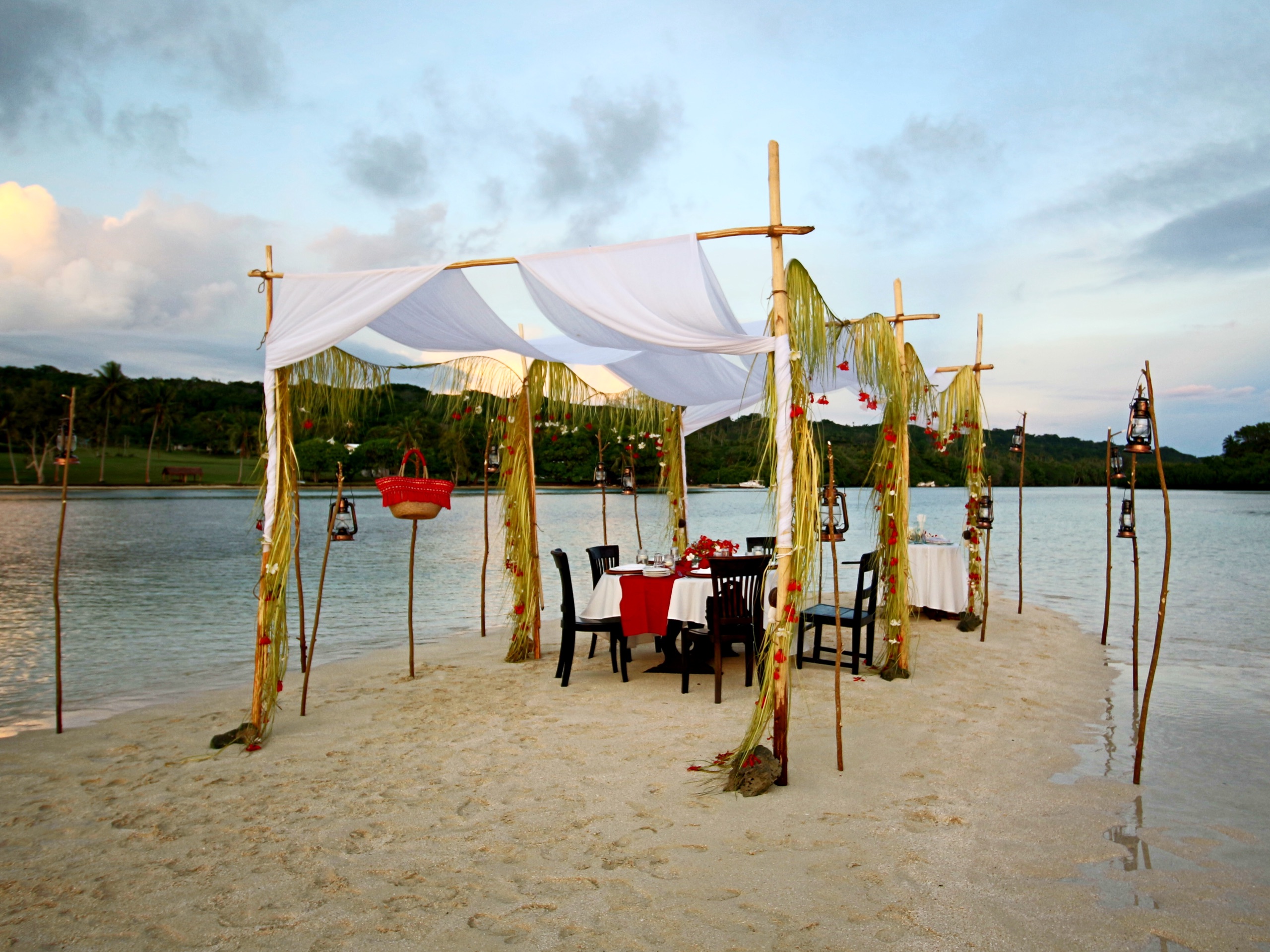 Plan your escape today.
No matter what type of holiday you want there is much to choose from here.
Whether it's a nice relaxing time on the beach with a cocktail, or an adventure-packed trip with local wildlife, Ratua Island Resort and Spa offers packages for all types of holiday-makers.
From the serious fisherman, to the relaxed family vacation, there are many activities to keep you entertained during your stay.